HOA and Property Management Specialists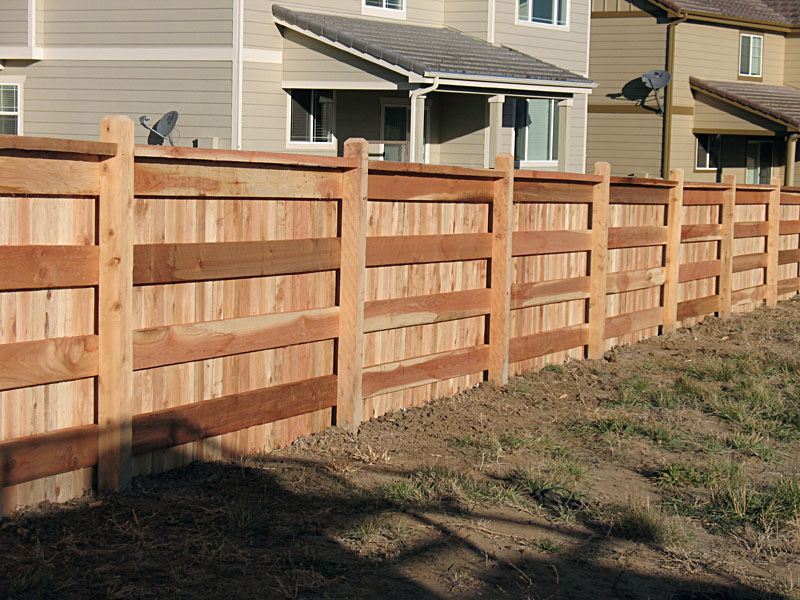 The fencing around the perimeter of your community not only helps keep the property secure, but is an aesthetic element that – if designed and maintained properly – can add significant value to the residents' homes. Gator Enterprises, is the premier choice of homeowner associations and property management companies throughout Colorado. We offer a dedicated HOA department to meet the needs of community association boards and property managers. While there are many other companies who offer fencing solutions for multi-family communities, very few boast the reputation, integrity and customer service that Gator Enterprises provides. This, combined with the best products available on the market today, makes Gator Enterprises the clear choice when selecting your preferred fence provider.
Gator Enterprises will work alongside you in the selection of your community's new fence. We will provide these valuable services at no additional cost to your community.
An extensive fence, assessment for your community detailing our expert recommendations for repairs and/or replacement.

Gator Enterprises will attend your next Association board meeting, present the proposed fence samples and explain the different options, availability, pricing and what maintenance may be required.

Once contracted, Gator Enterprises will send out letters to all residents affected by the construction informing them of all pertinent information as well as our installation timeline.

To ensure that we are able to offer the best price possible we employee only in house installers on are installations crews. We do not Sub out any HOA installations, which eliminates the cost of any middle man in the process or warranty issues in the future.

Gator Enterprises will provide, everyone involved, a contact person for the project. This will ensure proper communication by identifying a single point of contact.

Our products are not only warrantied for as much as a lifetime, but we also back these warranties with our first class workmanship.

Gator Enterprises is licensed and insured.
If you are a property owner or manager in a condominium, townhome or HOA community and you are in need of fencing contact the experts at Gator Enterprises. We offer guaranteed client satisfaction that consistently exceeds expectations.
What We Refuse to DO:
Gator Enterprises refuses to charge your HOA or Management Company a consultant fee.

We refuse to subcontract out the installation of your Community's new fence. Most subcontractors do not have the knowledge or experience necessary for this type of installation.