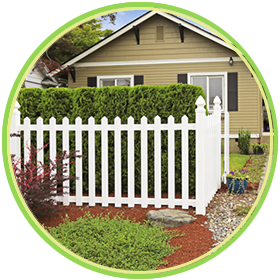 RESIDENTIAL
We help homeowners with New fence installation, tear out and replacement.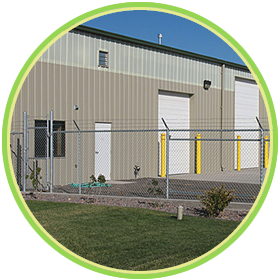 COMMERCIAL
We'll protect your property with a heavy duty, affordable fence.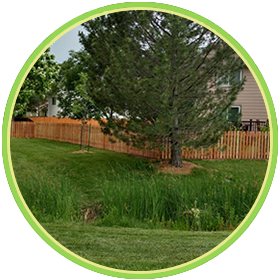 HOA
We specialize in HOA fence selection and replacement projects.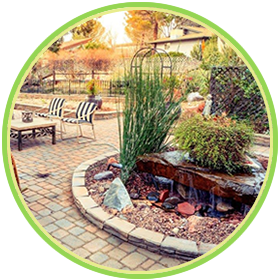 LANDSCAPING
Design, Build, Enjoy! Our crews can make your dream space a reality.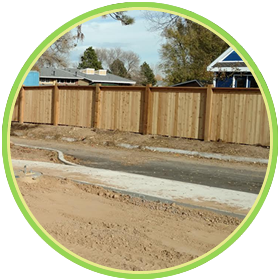 BUILDERS
We help builders save time and MONEY with our fence and landscaping crews!
GATOR ENTERPRISES
We Specialize in building Fences and Landscape. We offer services to: Residential, Commercial, Home Owners Associations, Home Builders and Developers. Allow us the opportunity to earn your business TODAY We invite you to see why we are EATING UP THE COMPETITION!
Coming Soon... we will be offering RV and Boat Storage for Brighton, Colorado..
Request an estimate today »